What We Do?
Fiberworks specializes in custom fiberglass fabrication. Some of our works includes, realistic life-size action statue, realistic life-size bust, realistic life-size figure statue. For restoration or repair purposes we can fabricate car hoods, bumpers, along with furniture, airsoft mask, theme & amusement park ride vehicle, promotional vehicle design, sign boards ect.
Custom Fiberglass Products
If you can imagine it we can build it. We build Bodies of Electric Tricycles, School Furniturs, Garbage Bins, Underground / Overhead Tank, Pool Slides and Lounges, Fiberglass fishing boat, Basketball Boards, Park Benches, Retail Kiosks, Office Furniture, Household Furniture, Statues of all Sizes, Air soft mask, Car body kit, Caricatures, Model boats and More!
Fiberworks Profile
Fiberwerx was established in 2012 with office located in Barangay Mabiga, Mabalacat Pampanga. We specialize in fabricating all types of fiberglass products. Fiberwerx was competently managed by well experienced people with diverse expertise on design, technical aspects, production, operations, sales and marketing.
Welcome to Fiberglass.com.ph
Home of Fiberworks (Previously Fiberwerx) has expanded operations globally. Fiberworks is the #1 Fiberglass Fabrication company in the Philippines. The elite members of the Fiberworks senior partners have over 30 years of Fiberglass Fabrication experience. The company have completed over 175 various projects across the Philippine peninsula and worked with over 50 clients in the….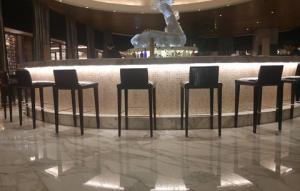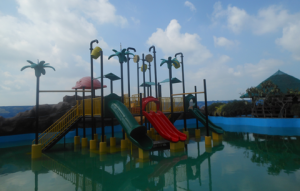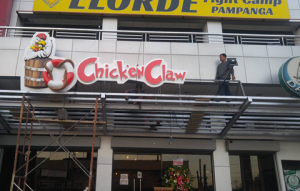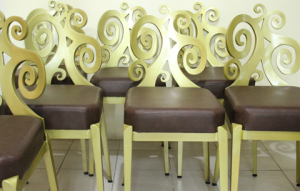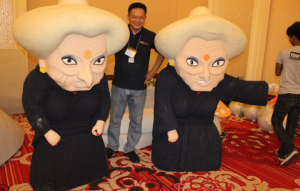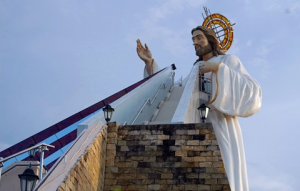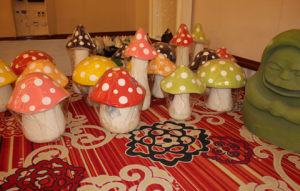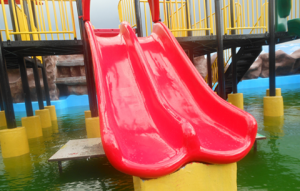 Fiberworks Commercial
Fiberworks is the premiere custom fiberglass fabricator in the Philippines. The quality of our fiberglass is second to none. In fact, Fiberworks is the #1 Fiberglass Fabricator in the Philippines. With over 160 projects and over 20 million in generated revenue. Individuals to organizations have learned to trust Fiberworks. The website www.fiberglass.com.ph speaks for itself !
Company Profile Video
Fiberworks has completed over 160 projects in the Philippines with worked with over 50 clients while amassing over 20 million in revenue. www.fiberglass.com.ph is the home of fiberworks. If you have a need to fabricate something from Fiberglass. Experience the Fiberworks difference Today! If you can Think it. Fiberworks can build it.
Reaching for New Heights
Fiberworks is a small yet fierce company that is willing to challenge any company in the Philippines or abroad. With over 50 clients and 150+ projects under their belt, Fiberworks continues to strive for high quality at a fair price. Don't be fooled by low ball bidders that use substandard materials and unskilled labor. Fiberworks provides the best pricing at the highest quality.
Custom Made Fiberglass Services
Custom Made Realistic Life-Size Action Statue
Custom Made Museum Displays
Custom Made Sculptured Statue
Custom Made Office/Home/Restaurant Tables & Chairs
Custom Made Theme and Amusement Park Vehicle
Custom Made Airsoft Mask
Custom Made Promotional Vehicle Design
Custom Made Motorized/Electric Vehicle Chassis
Custom Made Chandelier
Custom Made Interior Design
Custom Made Swimming Pool & Water Slide
Custom Made Playground for Kids
Custom Made Home and Business Furniture
Custom Made Industrial Tubing etc.
Custom Made Molded Letters
Custom Made Building and Construction Materials
Custom Made Aviation/Aerospace Products
Custom Made Boats and Marine Products
Custom Made Resistant Fiberglass Products
Custom Made Fiberglass Parts Re-Fabrication
Fiberglass Repairs
Contact Details
Golden Land, McArthur Highway, Barangay Mabiga,
Mabalacat City, Pampanga 2010 Philippines
Talk to us 7 days a week!
Monday to Sunday : 8:00 am – 9:00 pm
Call or Text Us Now!
+63.921.615.0477
Email Us
info@fiberglass.com.ph
Some of our Clients







Century City Property
Azure North San Fernando
Manuel S. Enverga Univeristy
Lae garden and landscaper
Chicken Claw
Astoria Palawan
PCMC – Mega Dynamic Corp
Char fores Design Studio
Anvaya Cove
VIEL Leisure Park
Astoria Hotel & Resort
Astrotel
Prudential Life UK
Villa Alfredos
Alex Lim Events
Filinvest
Century Properties
JAS Resort
Alclassens Resort
Puntabelle Resort
Picodeloro Country CLub
Holy Angel University
PCMC – Mega Dynamic Corp
The Farm at San Benito
Kamayan Penthouse Beach resort